June 19– July 22 2017
Girlstories Leadership Theatre (GLT) is a comprehensive theatre arts program for middle school girls living in Hillsborough County who will be in the 6th, 7th, and 8th grades next year. In 2010, GLT was awarded the National Arts and Humanities Youth Program Award from First Lady Michelle Obama at the White House and in 2011 GLT was honored by international singing star, Josh Groban, in front of 12,000 fans.
What is GLT?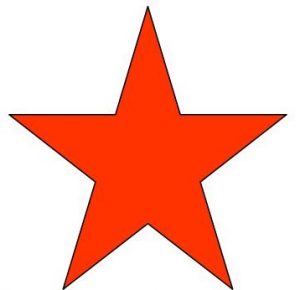 GLT is a program that focuses on building performance and leadership skills while creating and rehearsing a show to be performed for elementary school children and community groups.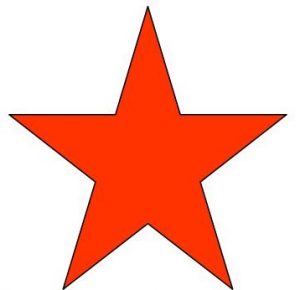 It begins with a Summer Intensive  in June and ends in July and runs Monday through Friday from 9 a.m. to 5 p.m.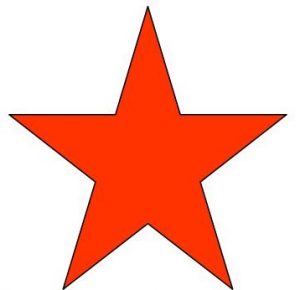 The program ends with a performance to youth and the general public.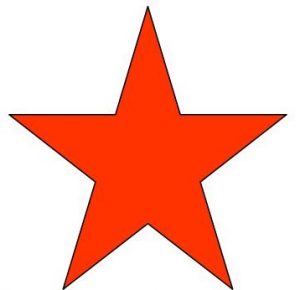 GLT continues throughout the year one Saturday a month and may also include additional performances.
Learn more.  GLT Application 2017    GLT Personal Reference Form 2017
Call Powerstories Theatre at 813-253-2000 to learn more about interview scheduling and the application and essay required to be presented at the interview.  Heather Clark, Girlstories Theatre Manager, at heather@powerstories.com.