We will be announcing the full line up for 2017-18 POWERSTORIES Theatre of Tampa Bay Season soon!
Powerstories Theatre produces both original and published plays that focus on true stories or "real life" stories for our audiences. We select plays that feature women as playwrights or in lead roles and strive to create theatre that opens hearts and minds.
A story of love and family by Fran Powers. Music and lyrics by Terez "Firewoman" Hartman
November 30 – December 17, 2017
It's the week before Christmas, 1950 in San Diego California. Betty, a single mother, is working as a waitress to put food on the table for her two young daughters. As she is serving lunch, Harold, a sailor walks in the door to order the "Workingman's Special" of roast beef and mashed potatoes. At that moment, these two strangers are connected. Harold asks Betty one important question and the answer starts their life journey together. Twelve is the love story of one woman's quest to fulfill her dream of having a large family and the man who supports her through many ups and downs.
This is an original play with music and is based on the lives of Betty and Harold Taylor, the parents of author Fran Powers. Play spans sixteen years.
Romantic Comedy by Michelle Brooks and Kelly Younger
February 8 – 25, 2018
Peg and Irv, two quirky but endearing baby-boomers, bravely venture into the world of modern dating. But when these opposites attract, they discover love isn't any easier the second time around. Winner of the Riva Shiner Comedy Award, KALAMAZOO is a romantic comedy about life's second act and learning you're never too old to be young.
"A disarming comedy that lets us laugh about growing older while addressing the very real hardships and heartaches that come when one spouse from a life-long marriage is suddenly left alone…the banter in this play is both hilarious and startlingly honest. It just rings true in ways that can be surprising and shocking, but always satisfying." —Examiner.com. "…a rich story about love at any age." —EncoreMichigan.com. "…an involved and skillful piece of writing." —Indiana Public Media. "Bouts of riotous laughter…it's hard to imagine a better show." —Herald-Times (Bloomington, Indiana).
A true drama of six women who went to Vietnam by Shirley Lauro
April 12 – 29, 2018
This is a powerful, true drama of six women who went to Vietnam: five nurses and a country western singer booked by an unscrupulous agent to entertain the troops. The play portrays each young woman before, during, and after her tour in the war-torn nation and ends as each leaves a personal token at the memorial wall in Washington. A Piece of My Heart premiered in New York at Manhattan Theatre Club, and now has enjoyed over 1000 productions here and abroad. It has recently been named "The most enduring play on Vietnam in the nation," by The Vietnam Vets Association.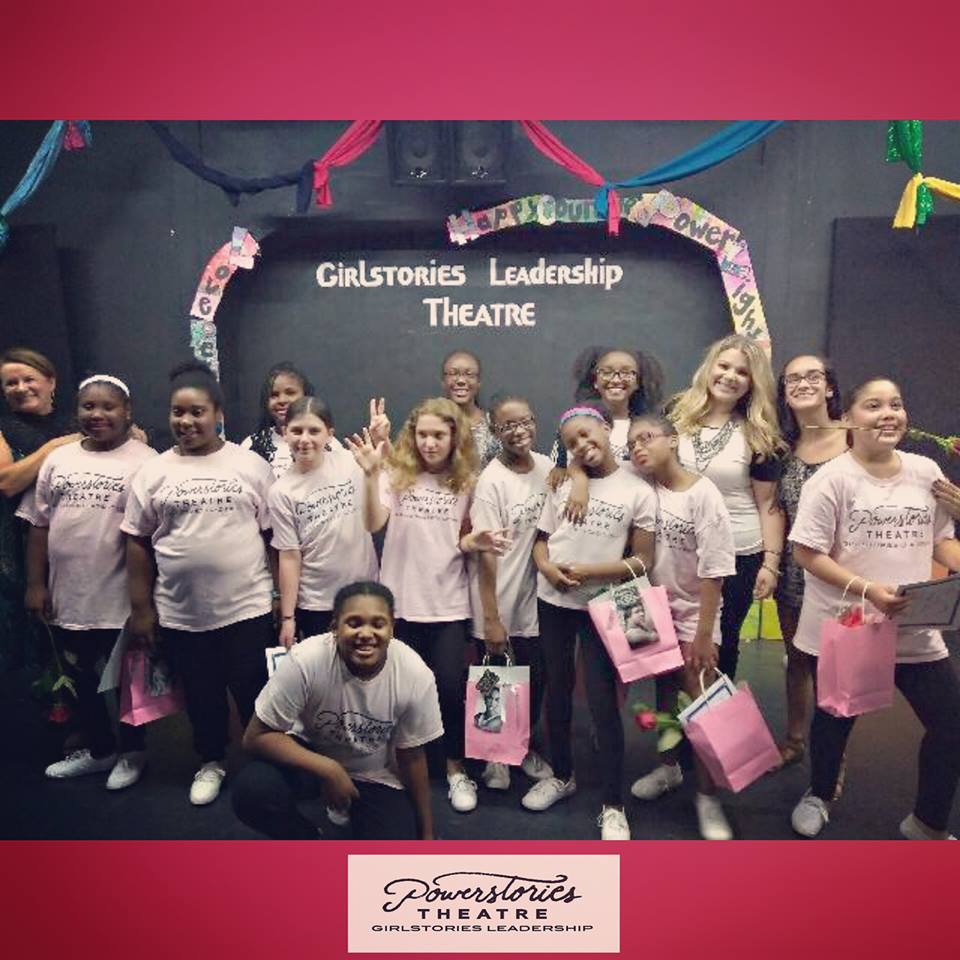 July 2018
More information to be announced
Individual Tickets: $25.00 / $20.00 for individuals age 65 and older.
Group Tickets: $20.00 each for groups of 10 or more.We encourage you to see all of our shows by purchasing a Flex Pass 
All tickets can be purchased at www.powerstories.com or by calling Powerstories Theatre at 813-253-2000. Discounts are provided for individuals age 65 and older and for groups of 10 or more.
Use the fields below to edit content on this page.